Inspired by the Orient

Infused with Luxury
A sparkling newcomer to New York's Lower East Side, the Allen Hotel features 41 modern guest rooms and luxurious suites, pairing Old World elegance with New World amenities and services. Guests will enjoy the Allen Hotel's central location, charming cafe, and reflexology spa with cedar wood sauna and steam room.
Colorful mosaic murals and bright exotic orchids greet guests as they enter the grand lobby, replete with beautiful crystal chandeliers, hand-painted ceilings, marble floors, and hand-carved wooden decor from the Far East – each fixture and furnishing hand-selected to serve as an extension of the owner's home.
Hotel Amenities
Free Wi-Fi throughout property
Front desk staff and concierge
1,000 sq. ft. of meeting space in the hotel conference room
Cafe with full bar and local coffee
Spa with a cedar wood sauna, steam room, and reflexology massages
Laundry and dry cleaning services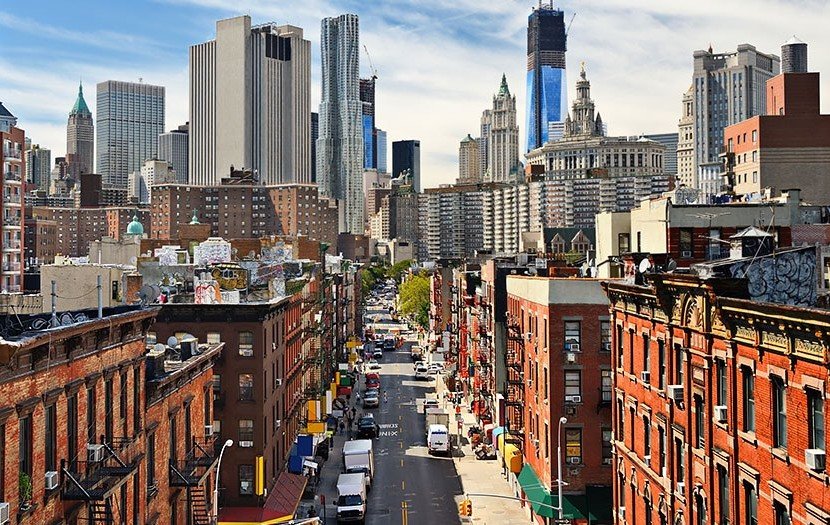 1 | A prime location in Manhattan's Lower East Side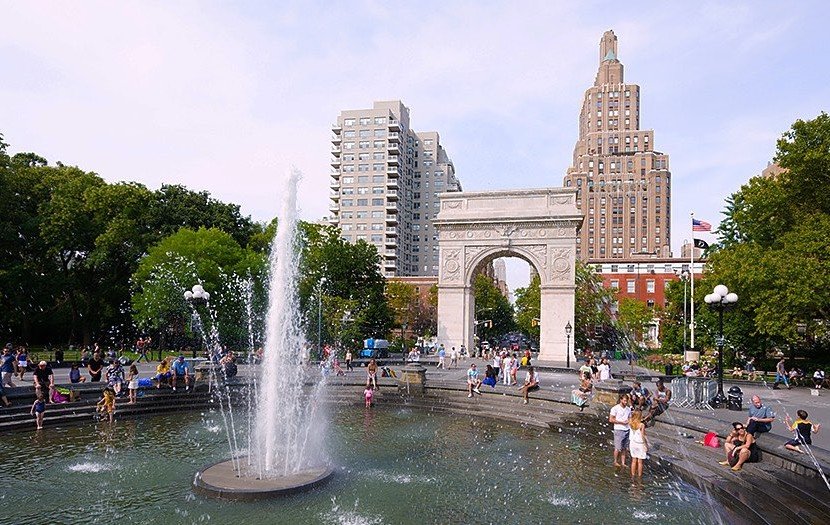 2 | Easy walking distance to New York's top attractions
3 | Spacious rooms, modern amenities, and elegant decor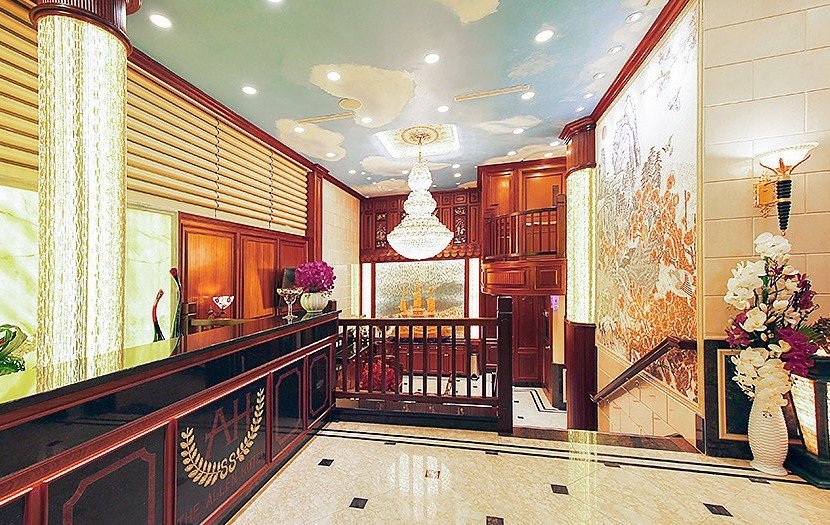 4 | High-end furnishings and hand selected fixtures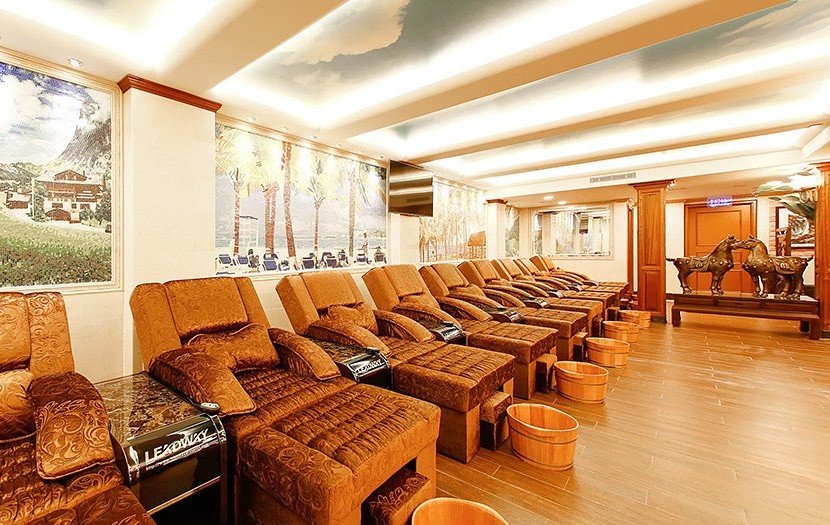 5 | An Asian-inspired spa offering reflexology and massage
The Allen Cafe
Sips & Snacks
Creating a casual space for inspired conversation, The Allen Cafe offers a wide variety of coffees and teas from around the world. Signature drinks and sweet treats make for the perfect little pick-me-up!
Open Daily | 10 am - 7 pm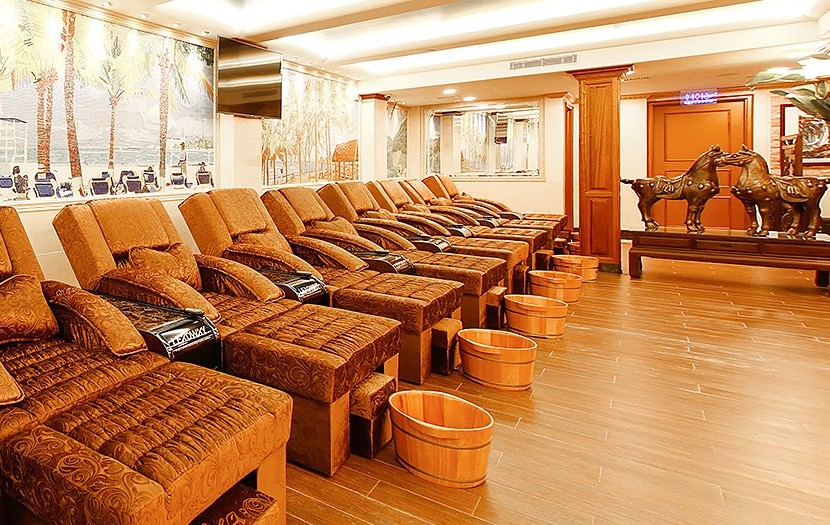 The Spa
A Tranquil Retreat
The Allen Hotel features a traditional Asian-inspired spa with pampering massage and reflexology treatments, steam room, and cedar wood sauna. Relax with a treatment of your choice, or indulge in a full day of pampering. Guests receive $20 spa voucher.
Open Daily | 1pm - 11pm
Groups
Meetings & Events
Get together at The Allen Hotel and enjoy 1,000 square feet of meeting space with two 42" TVs, a projector and speakers, plus food and beverage service – perfect for business groups or special events up to 50 guests.
For more info, email info@theallenhotel.com.